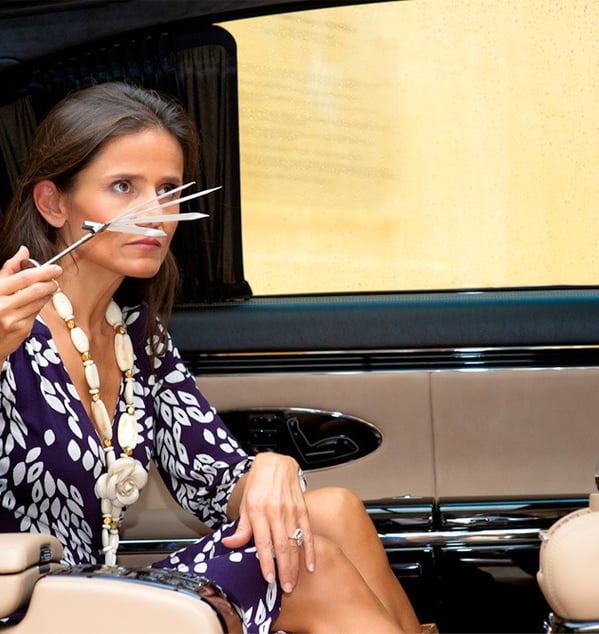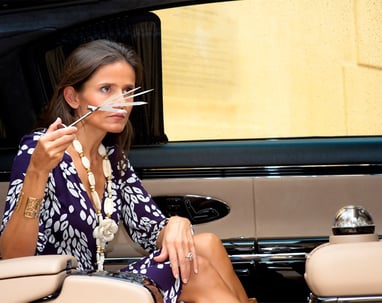 The art of perfumer-designer Isabelle Burdel draws on the long-standing tradition of French perfumery.Commonly called a 'nose' in her profession, Isabelle knows how to employ her skills for companies and event organisations that understand the value of giving their venues a particular olfactory identity. Driven by her creative passion, Isabelle Burdel creates a unique atmosphere with adroitly-blended essences for everything from private homes to hotels that wish to evoke a subtle and unique atmosphere, to communications agencies that understand the importance of having their events associated with a representative fragrance, as well as for prominent figures who wish to stamp their personality on their environment with an unforgettable fragrance.
The perfumer has worked with world-renowned companies:
Maybach

The Hotel du Cap-Eden-Roc

The Grand Hyatt Cannes Hotel Martinez

And many others...
Isabelle ensures that her excellence is available to you through a preferential customer relationship that includes different services:Creation of tailor-made fragrances and olfactory identities for businesses expertise, advice, and formulations for businesses and perfume makers events on demand and incentive workshops seminars ful filment of your boldest olfactory projects perfume is a signature; Isabelle is a creator who pours her artistry and soul into her handiwork.